EcoVadis
EcoVadis offers a comprehensive solution for capturing sustainability within global supply chains. Utilizing cutting-edge technology and sustainability expertise, EcoVadis aims to support companies in implementing sustainable measures. An international team of sustainability experts meticulously analyses and reviews company data, such as evidence and 360° findings, to generate reliable assessments. All PFN sites have been certified through the EcoVadis process, achieving silver or gold status.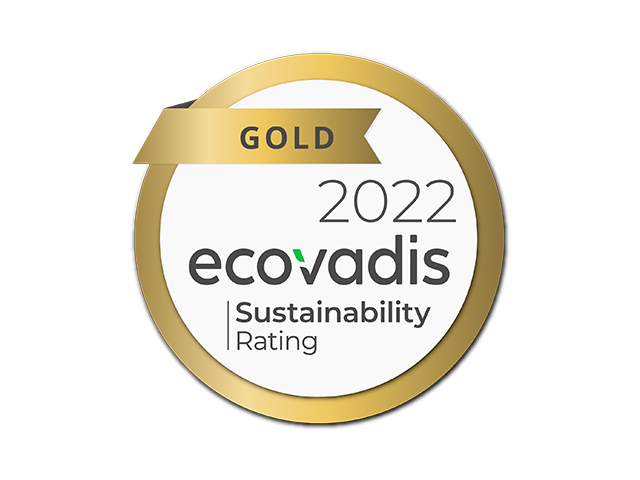 ISCC Certification
Our Czech plants have been ISCC + certified, which allow us to use Bio and circular mass balance polymers for production of our nownovens.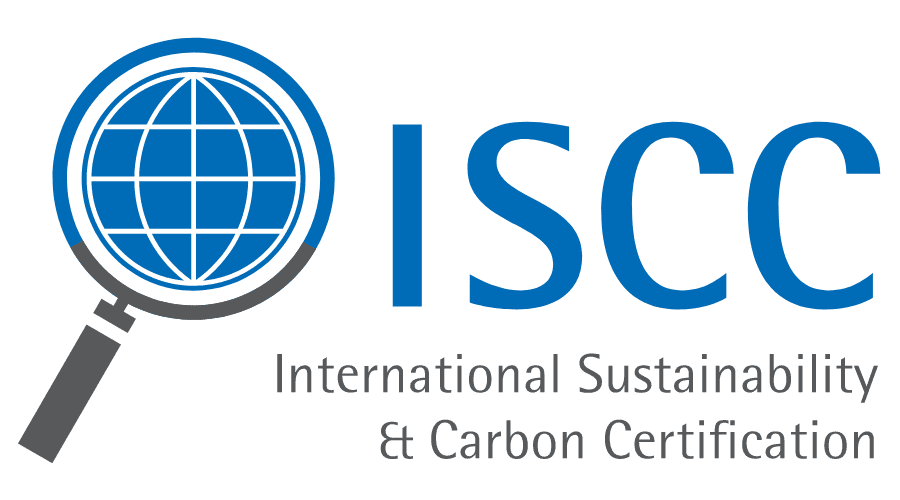 Certificates and Corporate Codes
Looking for ISO or PFN product certificate? We provide all available certificates from product specific up to the CSR activity reports. Find out more here.