Work with us
We continuously seek talented individuals for a range of positions, spanning engineering, customer service, business, and finance. Discover your dream job with us – it's your time to shine!
Jobs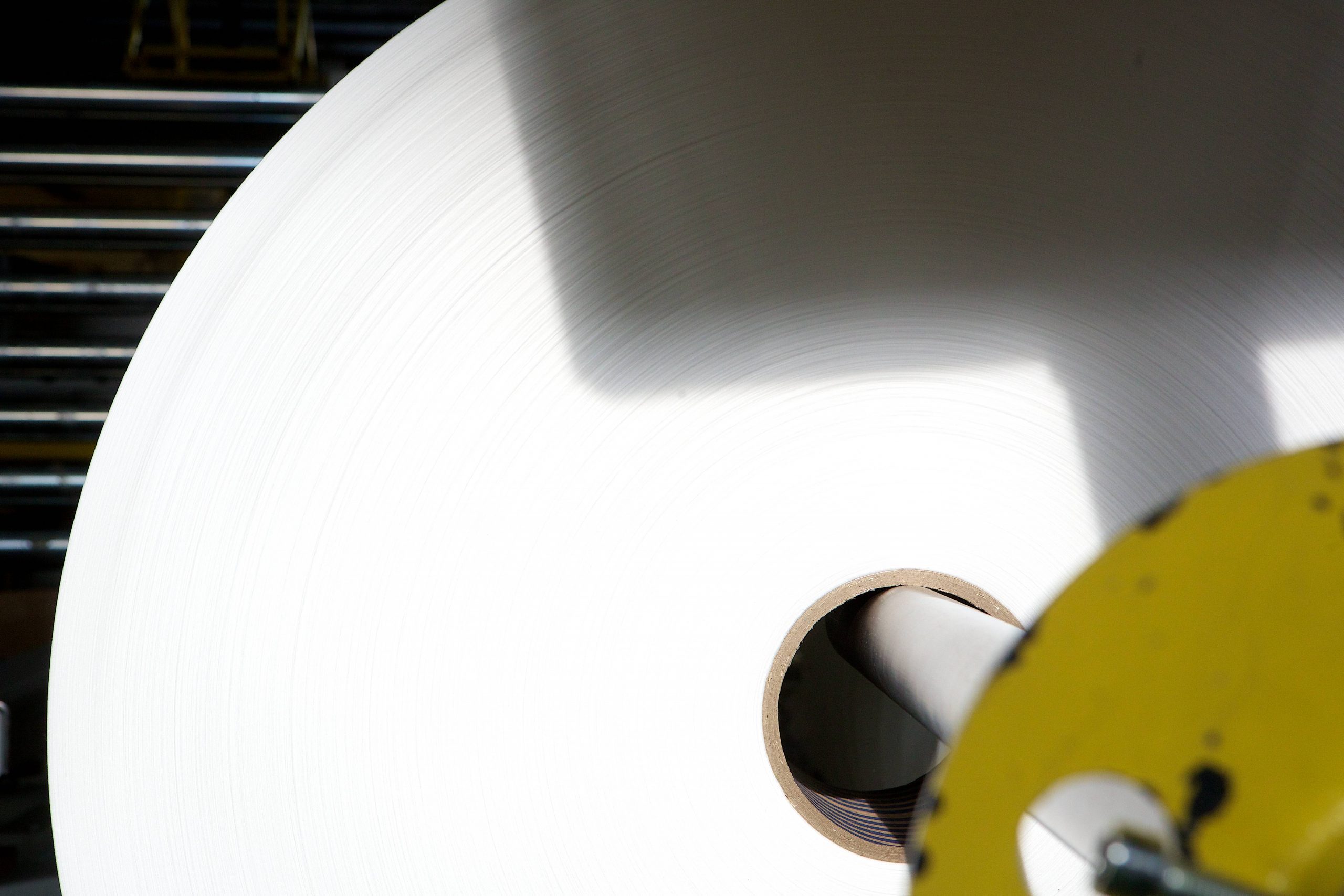 Worldwide


company

The PFNonwovens Group is one of the leading global producers of nonwovens for use in the personal hygiene market such as Baby Diapers, Adult Incontinence and Feminine Hygiene products and Wipes. PFN also supplies construction, agricultural and medical applications.
Walt Getz
I have been with the company for almost 24 years, I began as a Maintenance Technician on line 2, then moved into the position on line 3 working with Kirk Walker. I was then assigned line 4 in March of 2002 as lead, when line 6 was built I was assigned there as a lead. I was chosen to support the start up of our new line in WUXI China, and was there from December of 2012 through November of 2014. Upon my return I was tasked as a trainer to support new hires. Then as line 9 was coming in I was assigned there. 
I am here because I earn a fair wage which supports my personal life, the facilty is within a reasonable distance from my home.  I stayed here for over 20years because I liked the growth of the company which offered security, I'm not a person that jumps from job to job.
I like the challenges I face everyday, and am always learning something new.  I work with some really good people here. Too many to list all of them. I am grateful that I had the opportunity to travel to countries I wouldn't have if not for working here.
Show more
Show less
Jan Ošmera
I have been with the company since 2000. What I like about PFN is the following. Starting with thet variety of tasks that I handle in my role, through the opportunity to get acquainted with the most modern technologies for the production of nonwoven materials up to the opportunity to travel and get to know other plants that are part of the PFN concern such as USA, South Africa, Egypt.The possibility of extending your qualifications and improving yourself, for example, in the English language is also one of the reasons together with the support and approach of my superiors and the management of the company in dealing with operational matters.
At the beginning of 2000, I started as a production operator on the L5 line. In the same year, I was selected and promoted to the position of deputy shift foreman on the L5 line. In 2001, I was promoted to the position of Shift Leader on the L5 line, in which I led a team of 5 people. In 2002 I was reassigned and promoted to the position of L7 Line Master in this position I led a team of 24 people
From 2002 to 2013, I went through several other production lines at the Přímětice plant in this position.
In 2013, I was assigned to a team of executive trainers in a newly built plant in Egypt near the capital city of Cairo, I worked as a trainer for 4.5 months.
Subsequently, in 2014 I was promoted to the position of Head of Production for lines RL, L5, L7 and L8
and at the same time I also worked in the position of Production Manager for the EL01 production line in Egypt.
In 2019, the employment of Czech workers in production at the Cairo plant was terminated, and since then I have been working as a production manager for the RL, CZ5 and CZ7 lines at the Přímětice plant.
Show more
Show less