Our goal is to strive for leading the way in development and commercialization of sustainable fabrics in the relevant nonwoven categories, such as personal care and health care. We dedicate a significant part of our investments into this subject so we not only excel in sustainable materials, we also aim for a significant environmental footprint reduction with the end-goal of carbon neutrality.
Bio-Based Materials
Our company is committed to providing eco-friendly solutions that cater to environmentally conscious consumers. We offer a wide range of bio-based options, ranging from completely natural to mass-balanced approaches, to align with different sustainability preferences.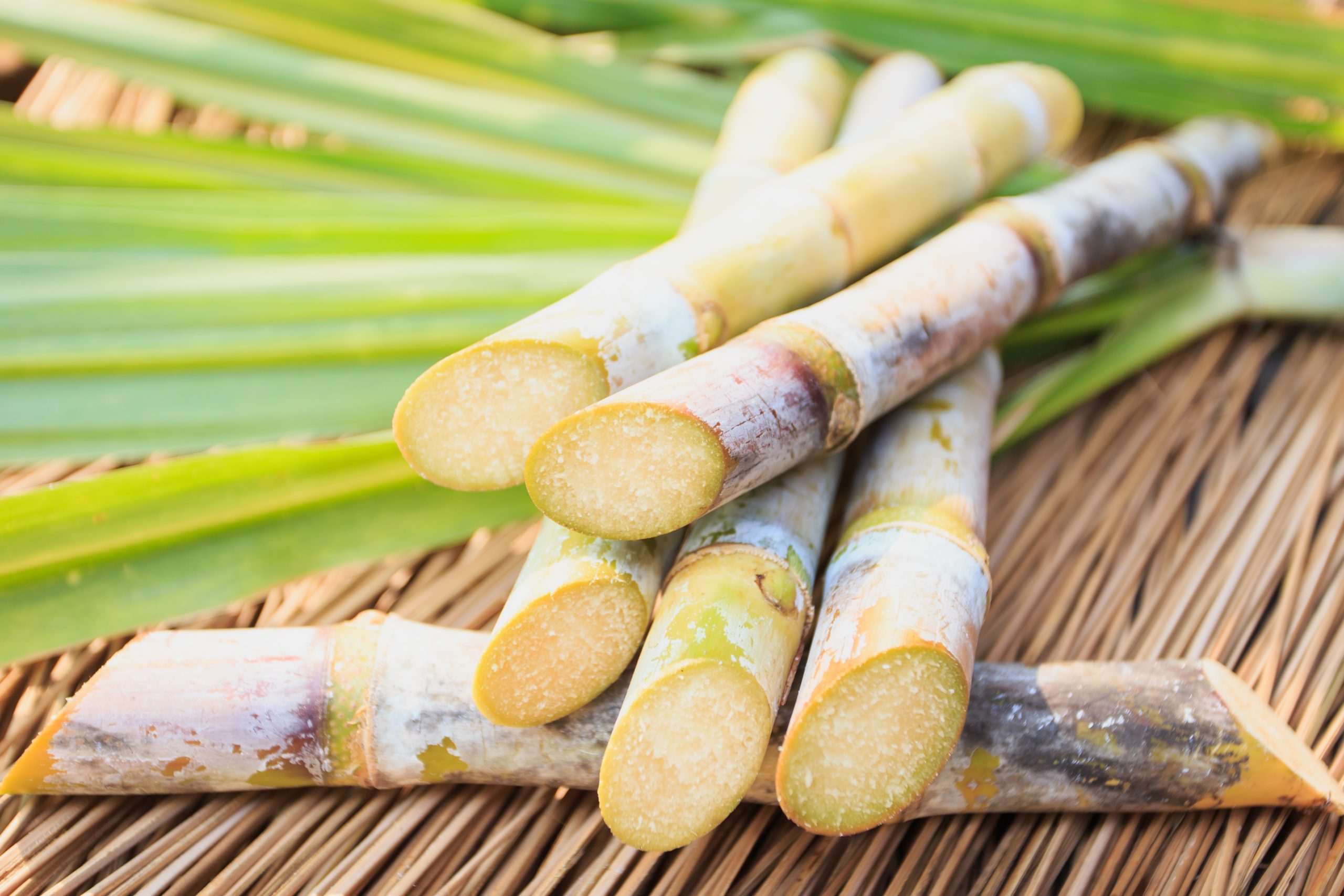 Recycling
We strive to minimize production waste by recycling over 90% of trimmings and second-grade nonwoven textiles back into our production process. Any remaining waste is re-granulated using our in-house re-granulation lines, allowing us to reuse it for future production. Our product portfolio includes nonwovens made from up to 100% recycled material.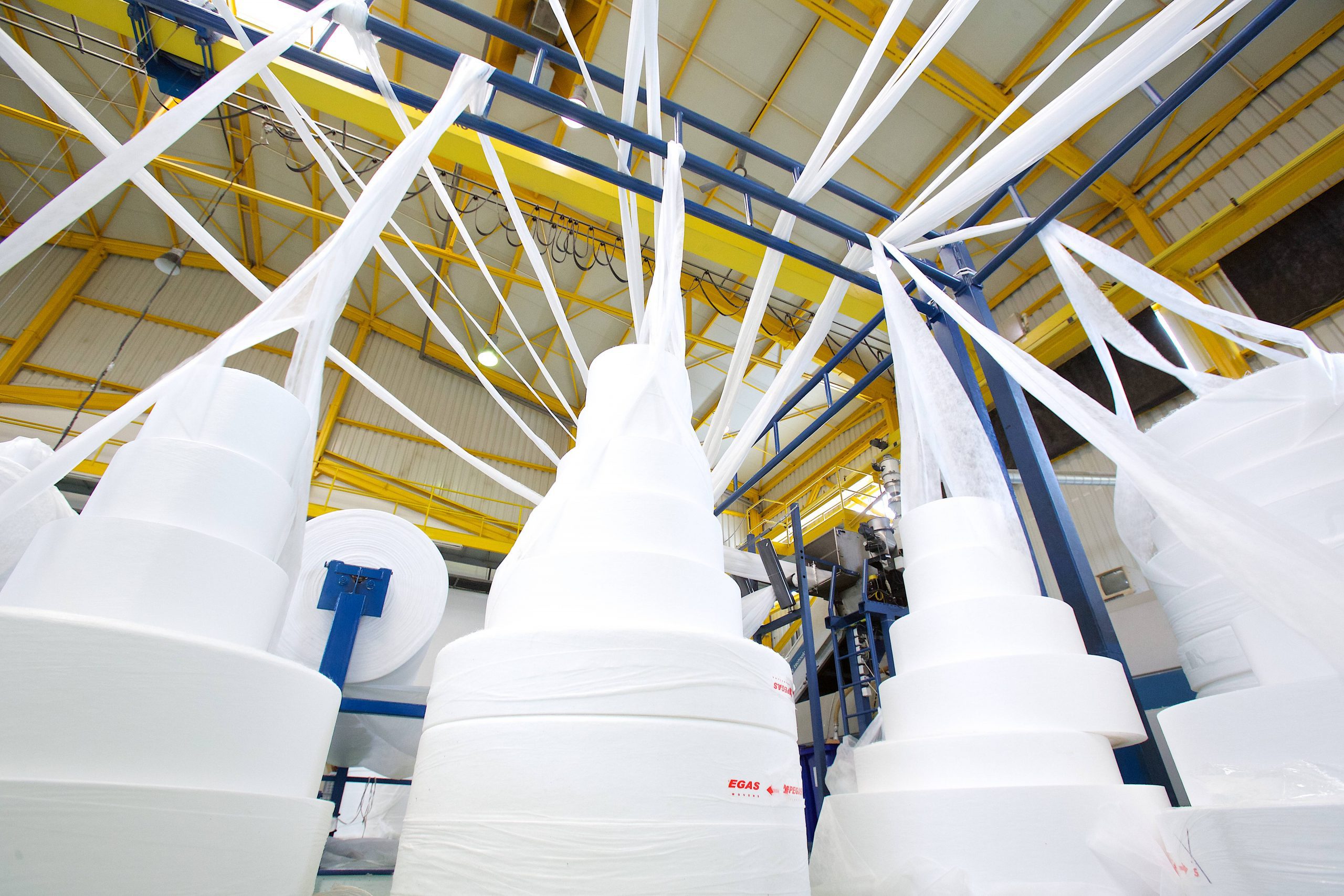 Carbon Footprint
In addition to reducing waste, we are able to manufacture our products using 100% green energy, thanks to our waste, energy, and water reduction programs. Our global facilities are strategically located to minimize transportation needs, resulting in a smaller carbon footprint.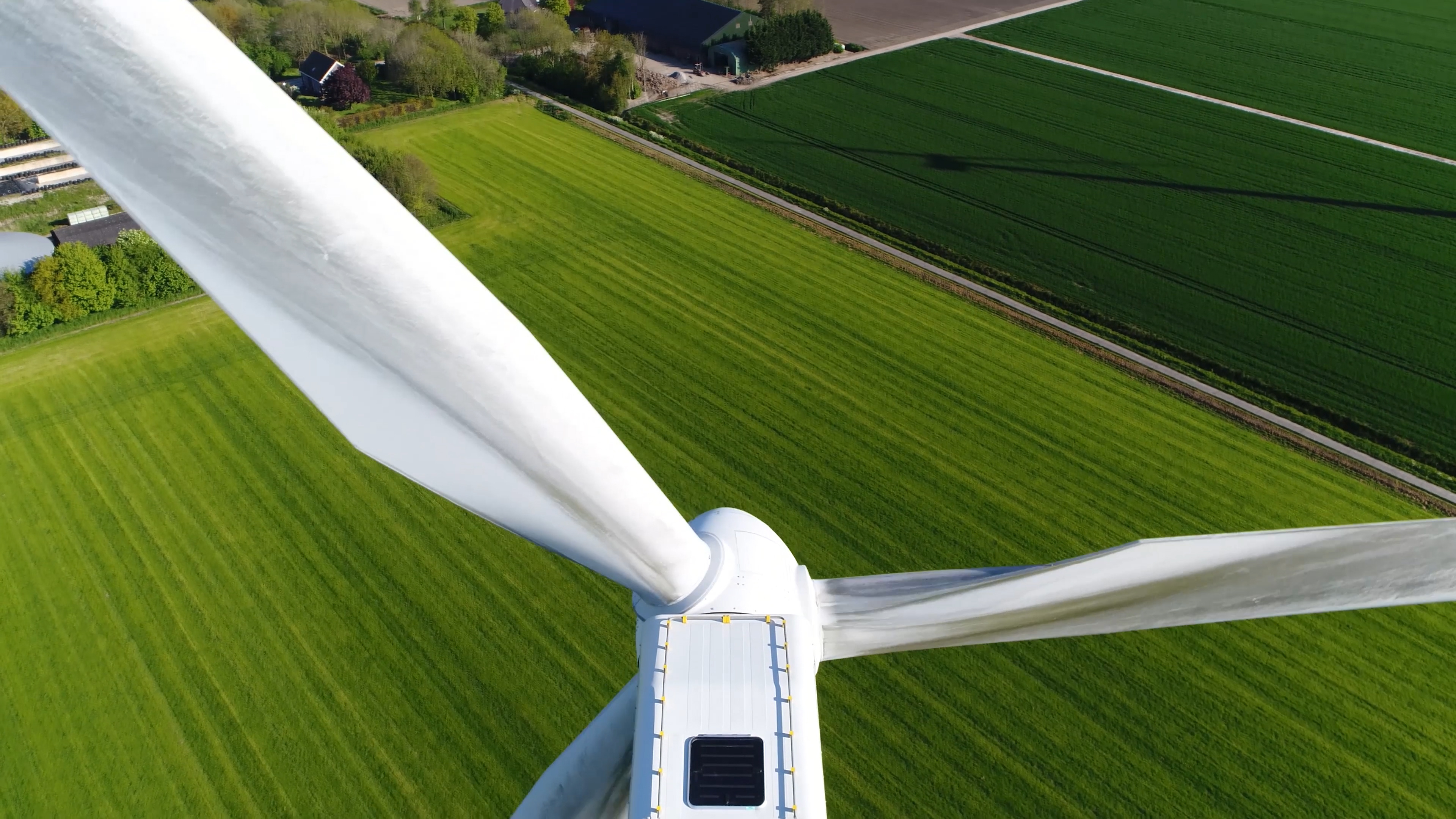 Mass Balance ISCC
Our Mass Balance category of resins is a revolutionary concept that utilizes alternative feedstocks, such as Circular (recycled materials) and Bio-based sources (Crude Tall Oil, Palm Fatty Acid Distillate, used cooking oil, vegetable oil, and animal fat), to partially replace fossil feedstocks. By doing so, we reduce our CO2 footprint and help to minimize plastic waste while using sustainable alternatives.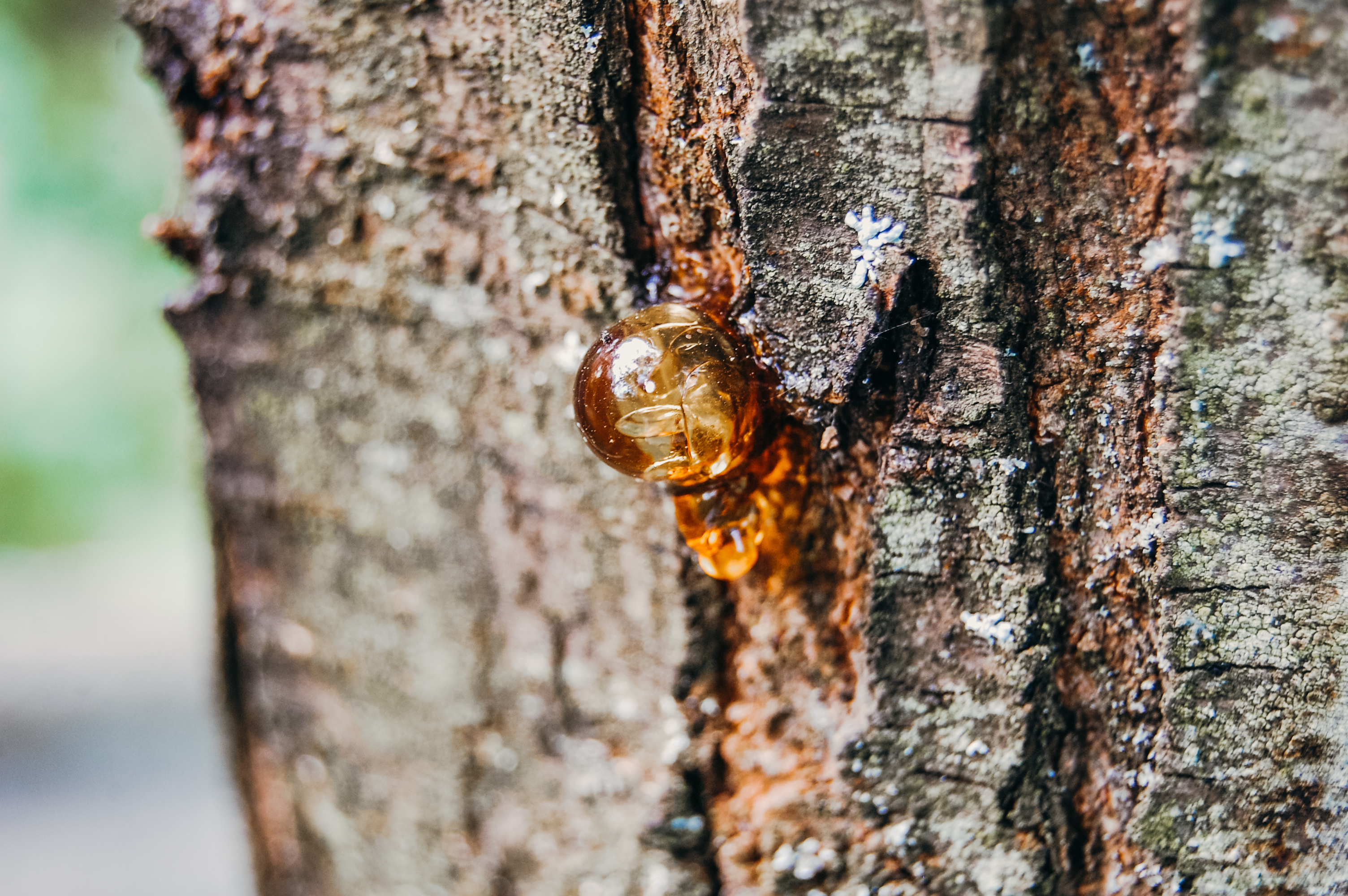 Fillers
Replacing a fraction of the fossil-based resins with low carbon footprint fillers can contribute to a reduction in the footprint of the final products. One example of such filler is calcium carbonate.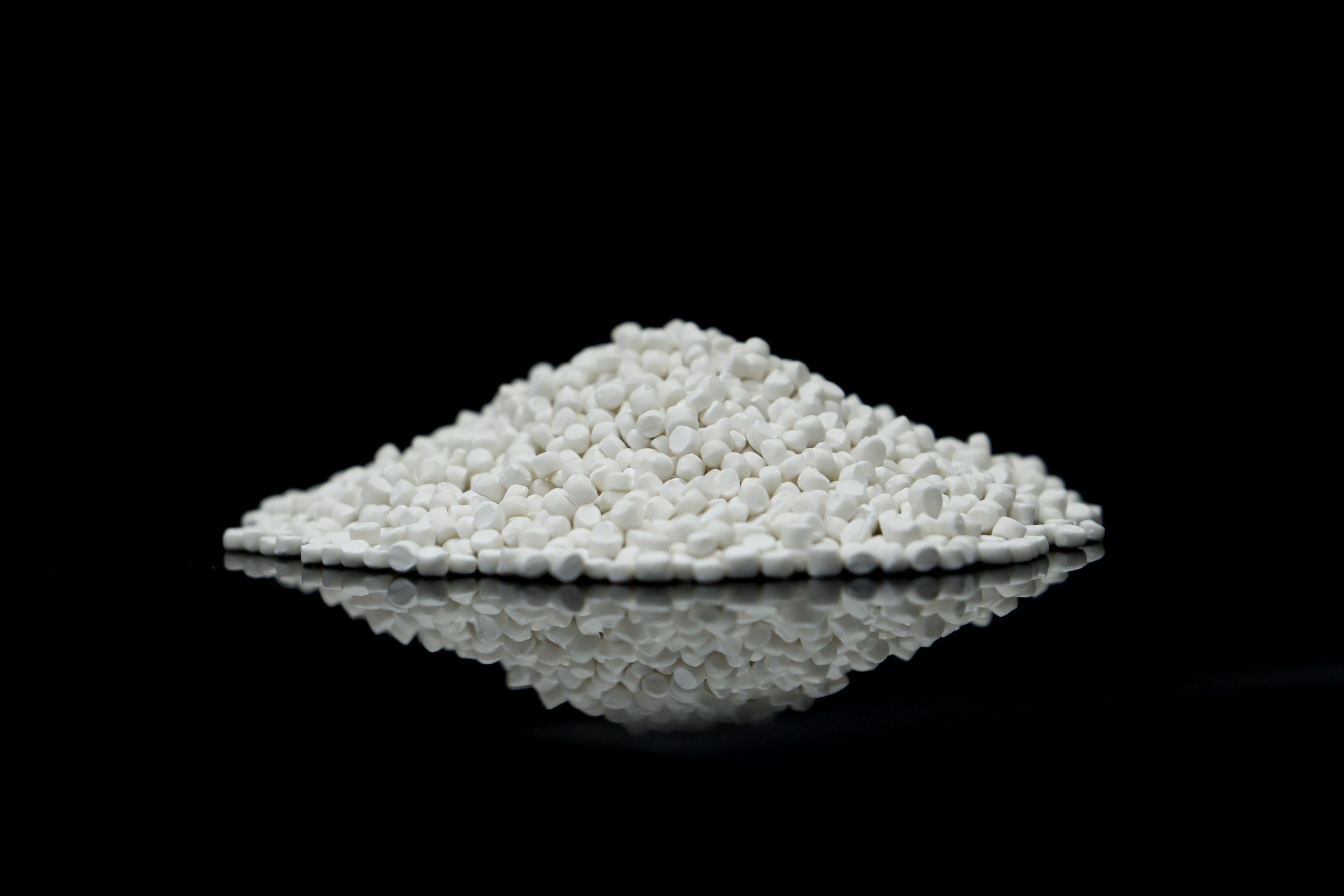 EcoVadis
EcoVadis provides a solution for capturing sustainability in global supply chains. With innovative technology and sustainability expertise, EcoVadis seeks to support companies to implement sustainable measures. A team of international sustainability experts analyzes and reviews company data (through various evidence, 360° Findings, etc.) to produce reliable assessments. We have received a gold medal for our site in Czech republic and silver medals for our sites in United States, South Africa & Egypt.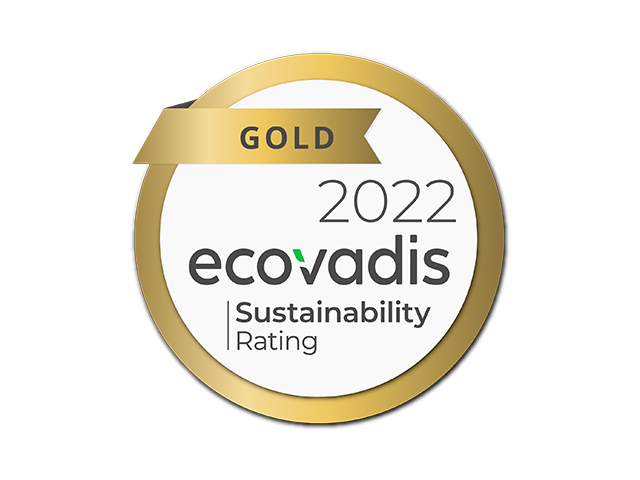 Material Reduction
Customer demand for materials with lower basis weight is not the only factor why it is one of our strategic pillars. Production that consumes less raw materials improves the final product from the standpoint of the environmental protection as well as better utilisation of non-renewable resources. Raw materials from renewable resources are gaining an increasing foothold in our commercial production.