We combine cutting-edge technologies from several partners to offer superior fabrics in 4 benefit areas, starting from supreme softness through ultimate protection, customization and differentiation up to sustainability, all in an affordable manner.
Reicofil Composite Lines
RF5 composite lines produce top-quality nonwovens at unparalleled speeds. With R5 technology, nonwovens are produced at up to 1,200 meters/min, resulting in a 30% higher throughput. The enhanced RF5 quenching and spinning system reduces defects, improves laydown uniformity, and enables lower basis weight production without compromising quality. The RF MB technology delivers superior barrier properties.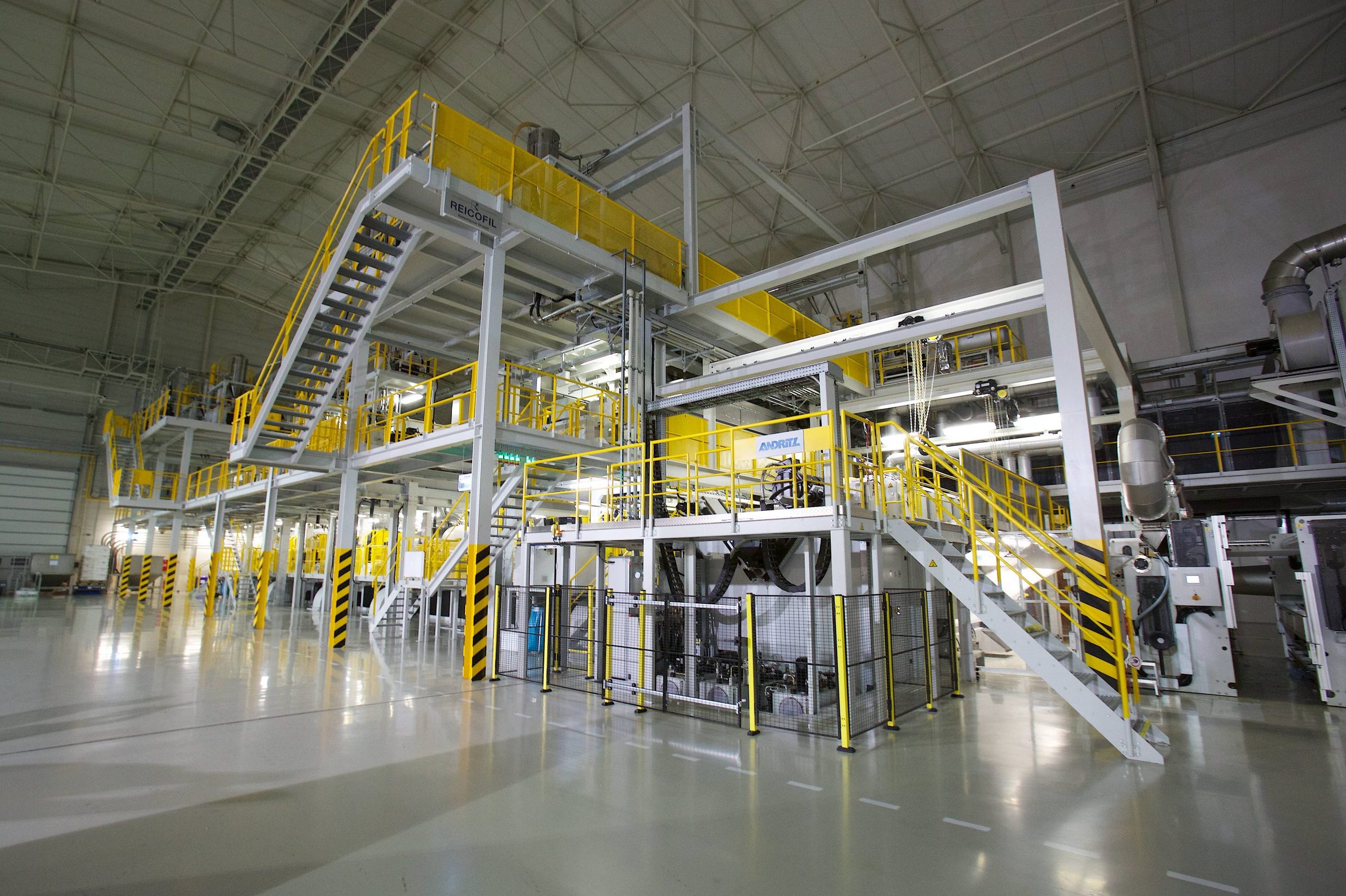 Airthrough Bonding
Airthrough bonding is a thermal bonding technique involving the application of heated air to the surface of nonwoven fabric. This process, which does not involve NIP pressure, results in softer and significantly more voluminous nonwovens.
Waterjet Treatment
Water-jet treatment combines first-class thermal bonding and efficient water jet treatment to add value to the final product. This combination leads to 50-80% more bulk, a lower bending modulus, enhanced drapability, 25-30% higher tensile strength, and 50-75% higher tear strength.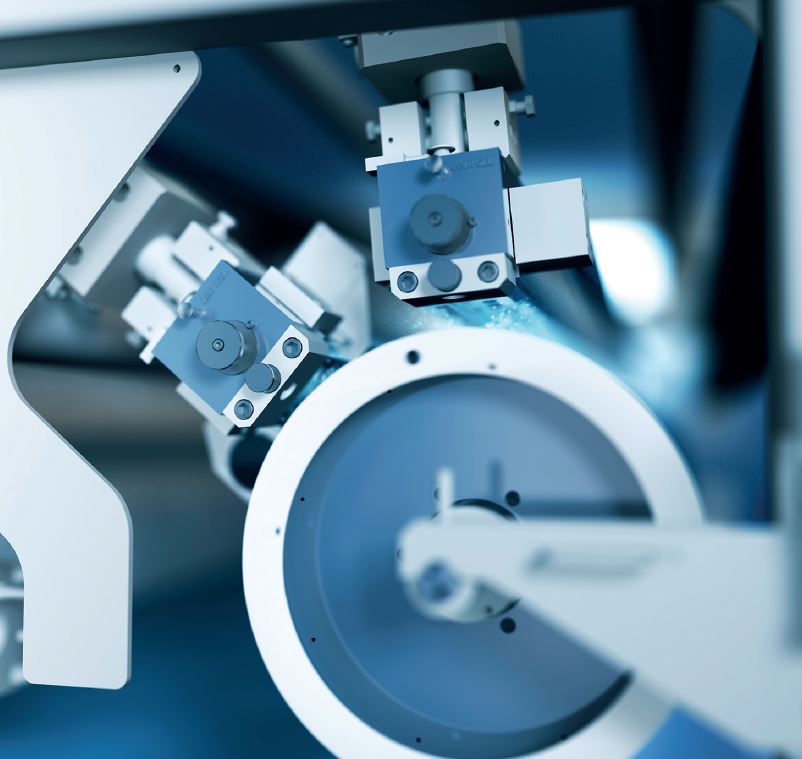 Spooling Lines
Our spooling lines technology enables the rolling up of significantly more material in linear meters than traditional methods, reducing the frequency of changeovers for our partners. This approach is ideal for cutting narrow yet bulky materials, particularly for ADL applications.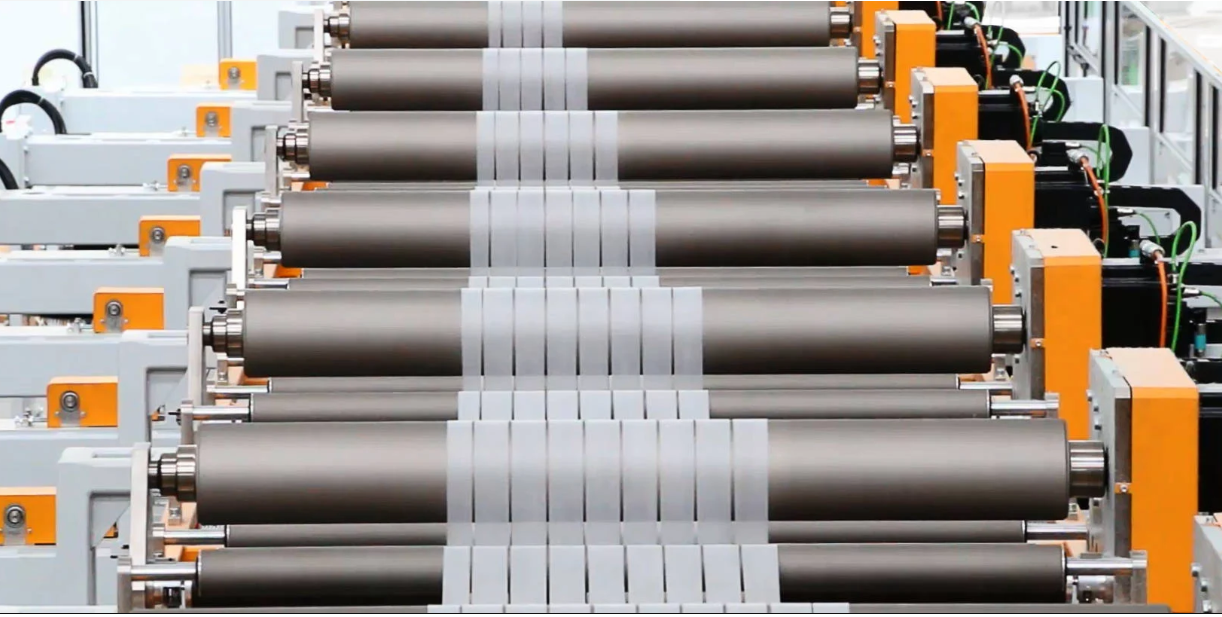 Advanced Robotics
Our production lines are equipped with state-of-the-art robots to fully automate handling and packaging operations. This eliminates human error risks from repetitive tasks, increases productivity, and prevents potential contamination of the final product.