PFNonwovens proudly celebrates its 5th anniversary
Global nonwoven fabric manufacturer PFNonwovens proudly celebrates its 5th anniversary marking significant achievements including expansion initiatives and commercializing innovative solutions which underscore its commitment to customers, consumers, and the planet. With a focus on supreme softness, customization, ultimate protection, and sustainability PFNonwovens continues to improve lives while driving a more sustainable world.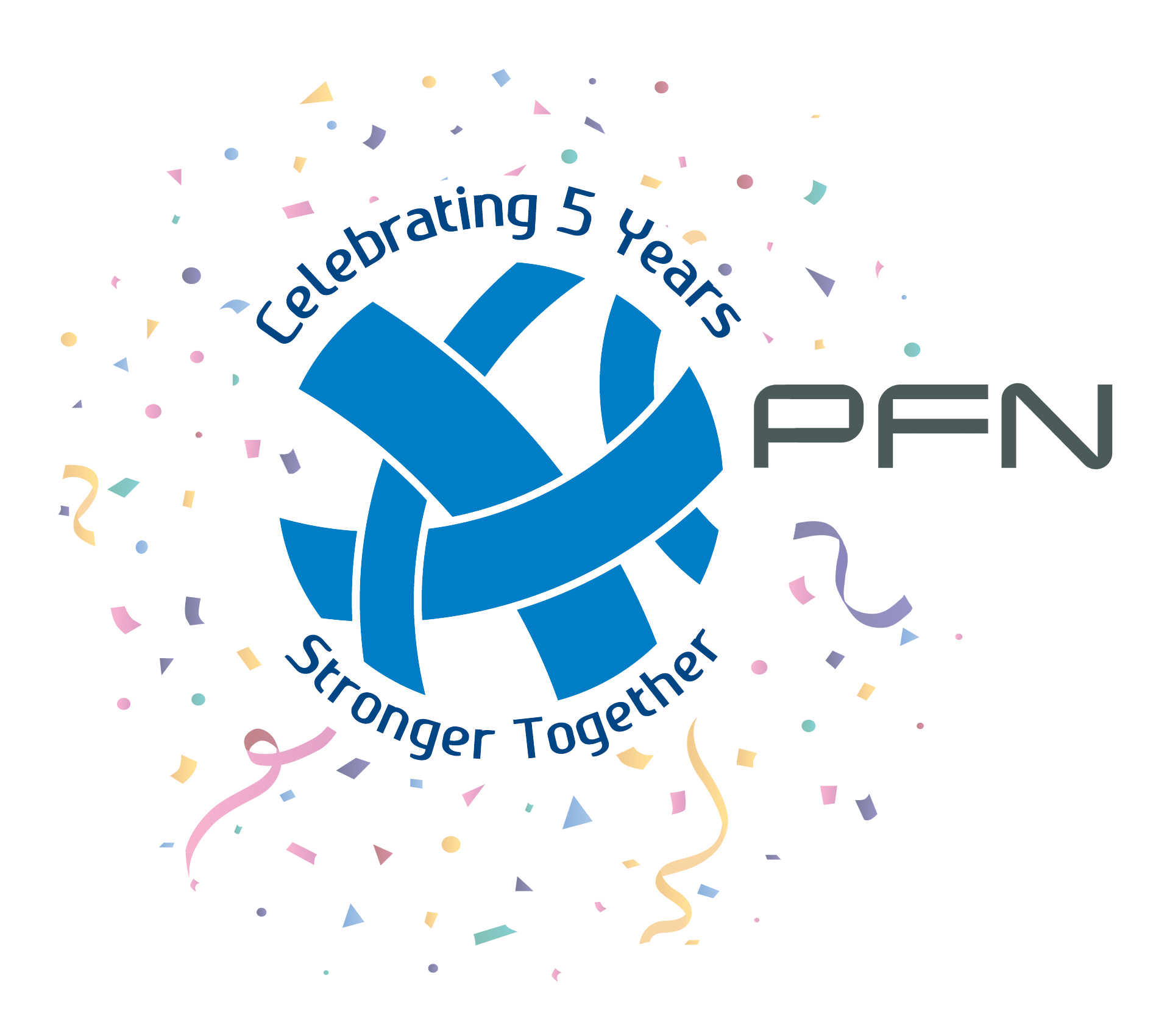 Production Line Expansion and Global Supply
PFNonwovens expanded its production capabilities to meet increasing global demand for high-quality nonwoven fabrics and enhanced supply resiliency for the company and its partners. The latest investments deliver tailored solutions focused on supreme softness, customization, ultimate protection, and sustainability.  At PFNonwovens, we prioritize continuous investment in cutting-edge technology to achieve unparalleled production efficiency. As a result, we can manufacture materials with a lower weight per square meter, all while delivering performance and quality that matches or exceeds those of materials with higher weight per square meter. Some new innovative materials that have been developed are Acquisition Distribution Layers, Pants Waist-Belt Nonwovens for baby and Adult Inco as well as Fastening components.
In 2023, the company added the latest state-of-the-art Reicofil production line in the Republic of South Africa, enhancing its supply capacity in the region. Just a year before, in 2022, another Reicofil line was added in Hazleton, Pennsylvania, USA, reinforcing PFNonwovens' commitment to serving the American market. This line combines R5 technology with high-speed texturing and aperturing methodology to serve the Premium product categories.  Additionally, PFNonwovens introduced an advanced Aperturing / 3D Embossing line in Czech Republic, broadening its manufacturing capabilities to meet diverse market needs.
Sustainability Initiatives
PFNonwovens' commitment to sustainability is recognized through prestigious certifications. The Znojmo facility in Czech Republic holds the EcoVadis Gold certification, while facilities in South Africa, Egypt, and the United States have achieved EcoVadis Silver certification. These certifications affirm the company's dedication to responsible and environmentally conscious operations.
PFNonwovens actively observes and encourages powerful sustainability trends. As part of its ongoing innovation efforts, PFNonwovens recently launched a groundbreaking nonwoven fabric based on 100% Bio Polymer, developed using the spunlaid technology. This advancement highlights the company's dedication to providing sustainable materials that deliver exceptional performance, on par with petro-based resins, for the biggest and the most demanding nonwoven category, Personal Care. This innovative material delivers outstanding performance across all baby diaper applications.
PFNonwovens also embraces Mass Balance raw material sourcing, ensuring responsible and sustainable procurement practices. Additionally, PFNonwovens has obtained ISCC Plus Certifications in the Czech Republic, underscoring its commitment to sustainable sourcing and traceability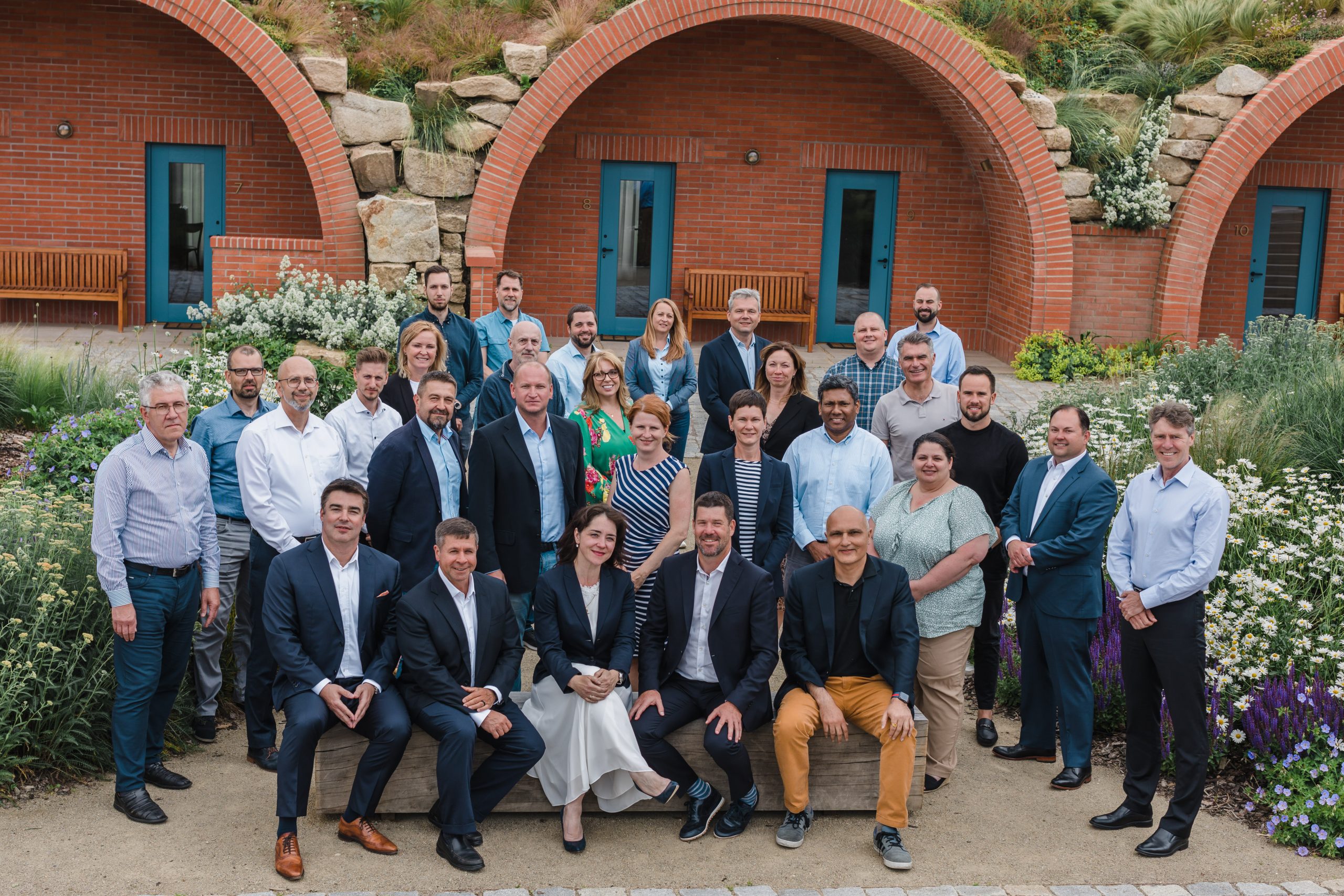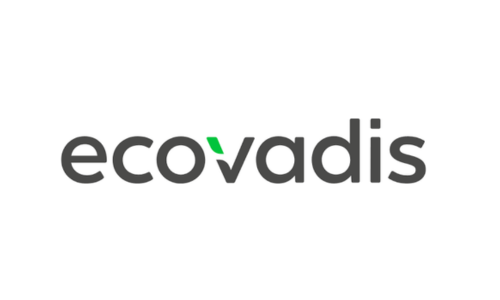 Collaborations & Recognitions
PFNonwovens collaborates with Smart Plastics through a Joint Development Agreement to find innovative solutions that mitigate the environmental challenges associated with the end-of-life stage of diapers, thereby reducing their overall impact on the environment. The partnership with Borealis and the use of Borealis Bornewables™ polymers accelerate PFNonwovens' journey toward climate neutrality. The company has received Supplier Excellence Awards, the Large Business of the Year Award, and Excellence Awards in process improvement, environmental health and safety, and expansion. PFNonwovens' commitment to aesthetics and sustainability is recognized through the Curb Appeal Award.